Local Attractions
As you might imagine in a historical place like Burro Mountain Homestead, there are many local attractions that will appeal to you. We are located in Silver City, New Mexico, a good jump off point to visit: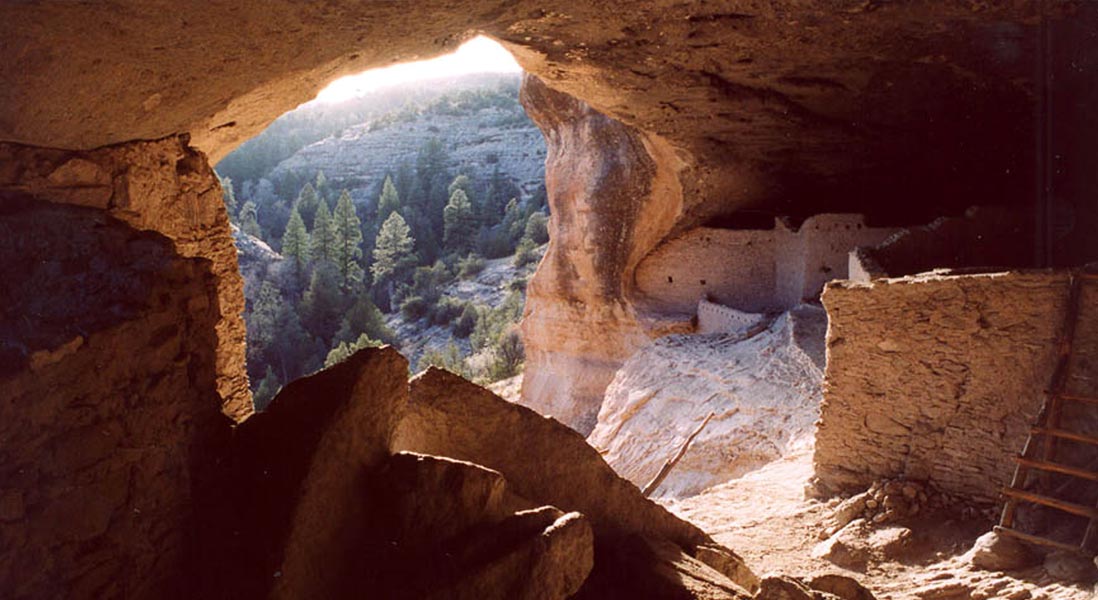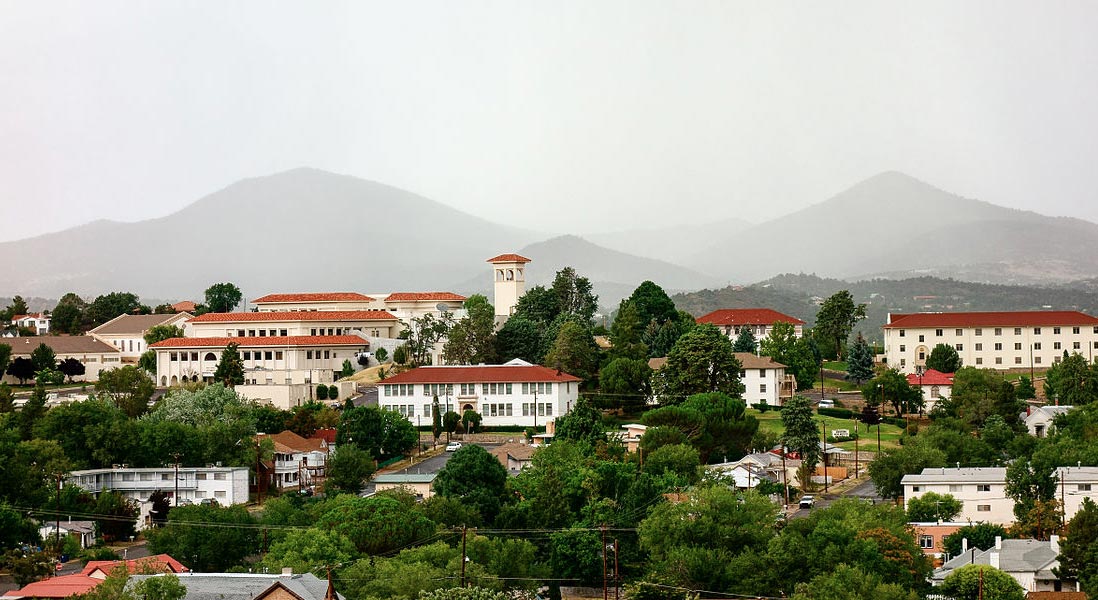 Downtown Silver City
Roam the thriving arts district in a place that once served as an Apache campsite.
The Silver City Museum
Observe an interpretation of the unique history of southwestern New Mexico.
Western New Mexico University Museum
Get a look at prehistoric southwestern pottery and artifacts.
Gila Cliff Dwellings
Study the Mogollon culture from the 1280s through the early 1300s.
Fort Bayard
Explore a fort that protected mining communities from the Apache Indians.
The Trail of Mountain Spirits
Drive a trail made by mountain men, Spanish explorers and Native Americans.
Mining District
View open pit and copper mines.
Burro Mountain Homestead is in the Gila National Forest and part of 3.3 million acres of the Gila National Wilderness, 400 miles of fishing streams, rugged mountains, deep canyons, meadows and a diverse mix of flora and fauna.
---